"Good management is about showing ordinary people how to get great people to work." © John D. Rockefeller
The main advantages of HumanGroup:
HumanGroup is ready to offer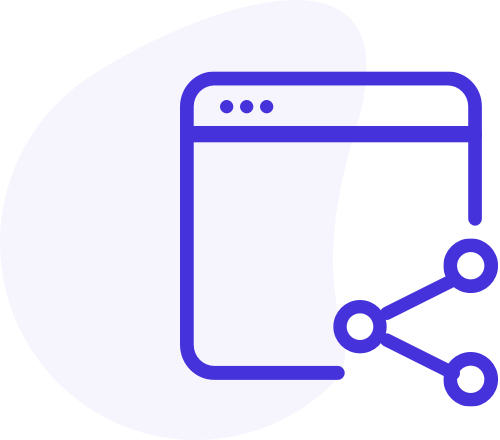 Dedicated merchandising
The complex exclusive work of the merchandiser with the products of your company, underlying the adoption of the potentially effective results of their sale.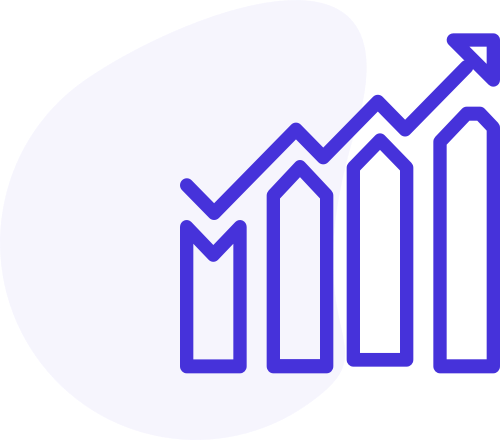 Combined merchandising
Complex combined work of the merchandiser with the goods of several companies, which underlies the optimization of the cost of services due to its regulation.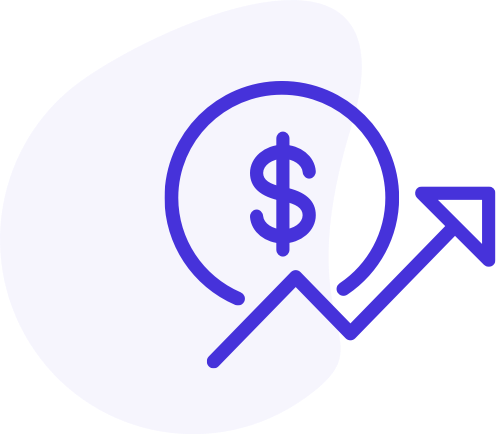 Technical merchandising
We work with logistics, assembly / disassembly and maintenance of your company's POS equipment. Also, they include various types of commercial equipment, stationary advertising materials.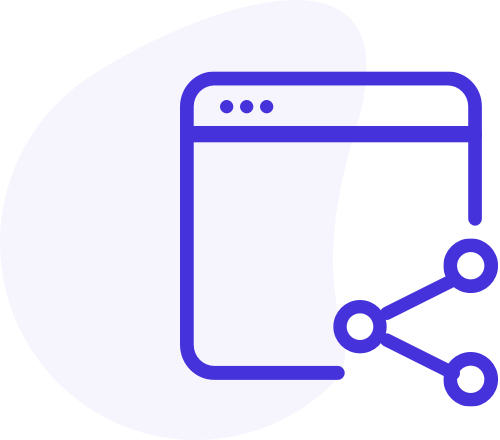 Consultants
Our sales consultant promotes your product / service among potential customers, being at the desired outlet. Also, the brand ambassador works for you, promoting the product using their social networks, communicating with the audience, which are potential customers of your business.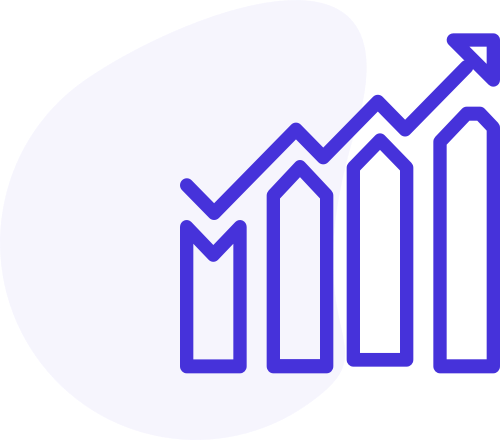 Outsourcing of qualified personnel
We are ready to optimize the performance of the company and increase its capitalization if, for example, your workload has increased, because of which the employees appeared to have time to cope with their professional duties. Or you have a new project for which you need to recruit temporary staff or need help in managing it.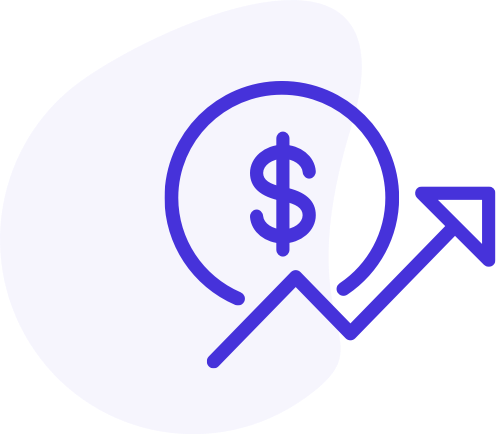 Development of merchandising standards
1. Development of a merchandising concept for various trade channels and typical points of sale of products.
2. Creation of a merchandising booklet for merchandisers.
3. Description of the procedures for the work of the merchandising department.
4. Creation of a work planning system and a reporting system for merchandisers.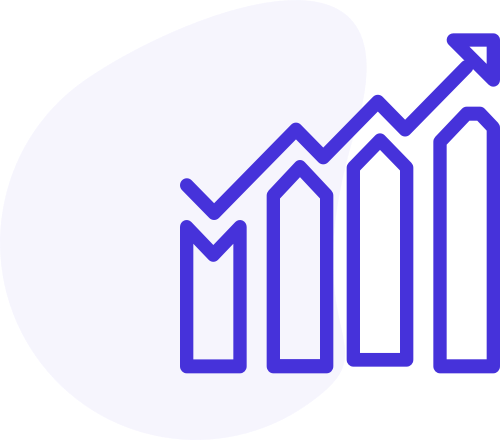 Outlet audit
Studying the state of the current trade indicators at your outlet, helping to understand the effectiveness of the merchandisers, and most importantly, to determine: how effective are your sales at a given time. The goals and objectives of a trade audit are: • Analysis of the work of the merchandiser • Examines and evaluates compliance with the standards of product display according to planograms, organization of shelf space, quality and volume of display and other indicators • Control of the placement of goods at additional places in the outlet • Analysis of competitors' products • Examines competitors' proposals, pricing policies, marketing activities, numerical distribution and other parameters.
Can you compare sales to a movie?
Its success depends on the originality of the plot script and, most importantly, the creators who are working to ensure that the picture is able to capture the interest of the viewer.
The Human Group is a combination of the components of its success, uniting: marketers, strategists, designers and creatives under a single slogan of introducing progressive ideas into the sales of your company.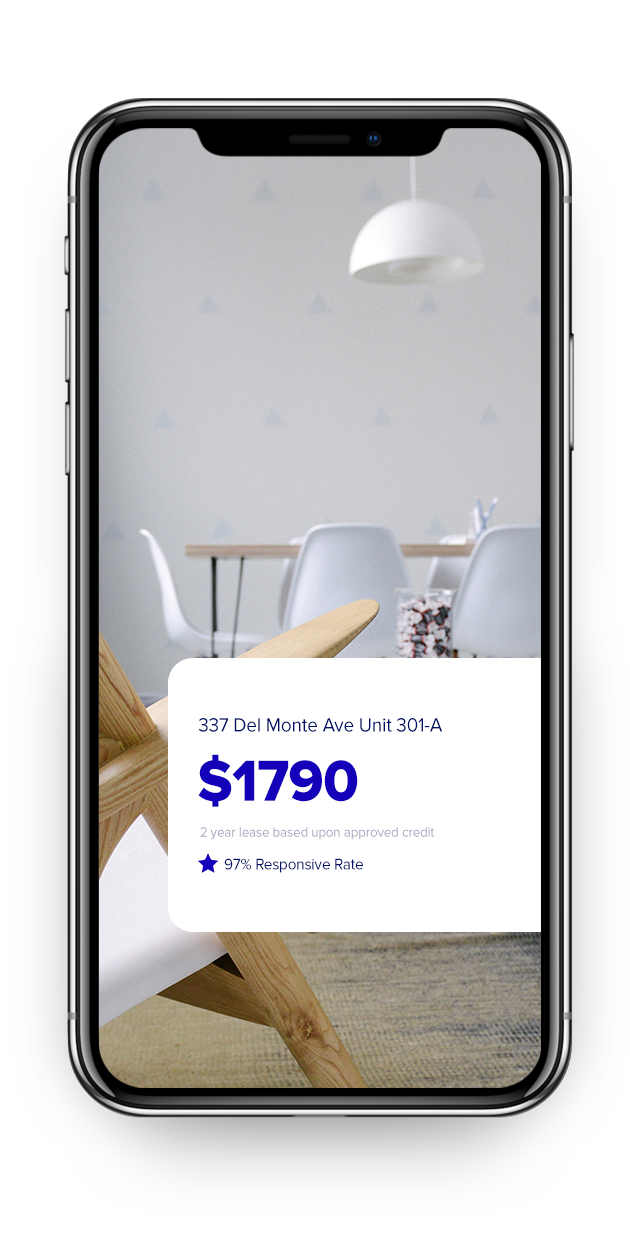 We are ready to meet you!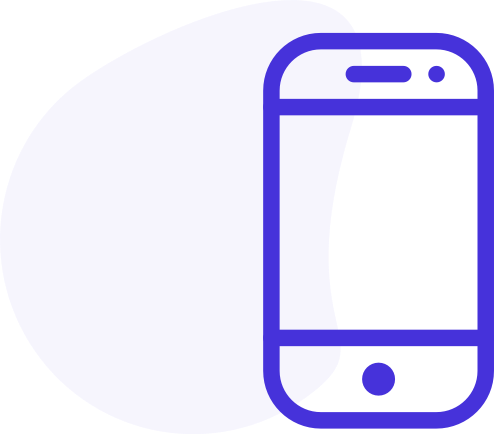 We are waiting for your call!
+7-903-144-54-31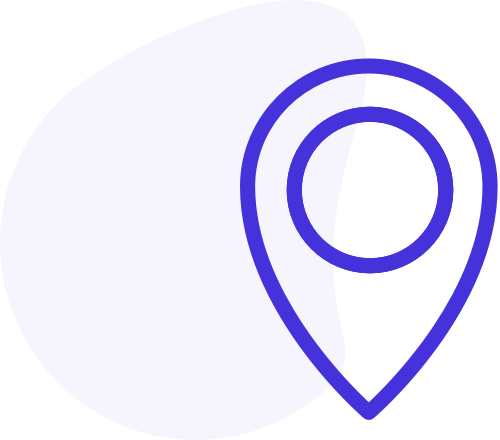 We are on the map
st. Leninskaya Sloboda, 19, Moscow, 115280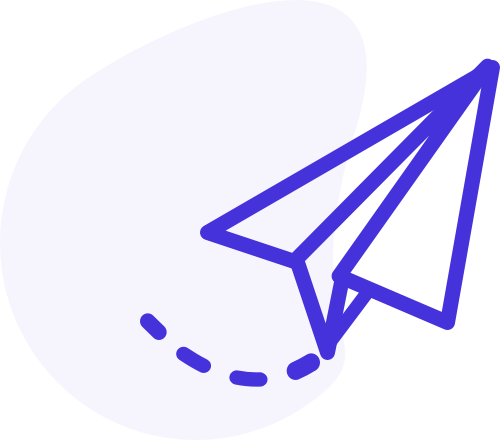 Mailbox
newbusiness@humangroup.com.ru